About the Caverns Inn: A Classic Route 66 Motel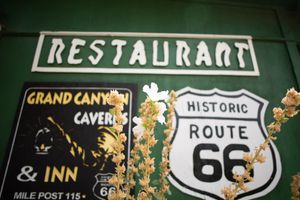 Onsite Dining & More
We provide everything you need for a relaxing stay, including a classic diner onsite, a gift shop, and a recreational vehicle camping site with all amenities. All our camping guests can get their supplies from our onsite grocery store. The store contains everything you need for a fun-filled adventure, from freeze-dried meals for backpacking to last-minute amenities.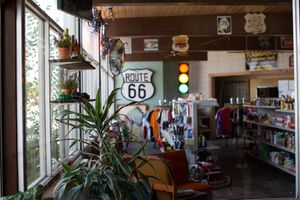 Gift Shop
Apart from a gift shop stocked with Grand Canyon Caverns items, we have a vintage Route 66 gift shop, a Supai gift shop, and a jewelry shop dedicated to the waterfalls and the Havasupai Nation at the foot of the Grand Canyon. This is the place to be if you want a change from the regular urban and suburban environment.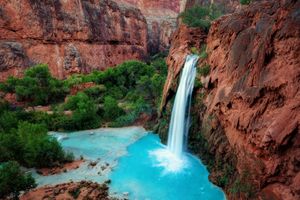 Nearby Attractions
The motel is adjacent to the beautiful Supai Falls and a few meters away from the rafting on the Colorado River and the Grand Canyon. It is the ideal home base for exploring the great adventures around the Grand Canyon in Northern Arizona.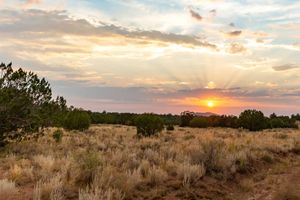 Natural Wonders
With miles of hiking trails and over 800 acres of jungle forest, you can enjoy a unique experience full of memories. At 5,397 ft elevation, we are located on an appealing plateau with the most extensive caverns in the U.S. approximately 300 feet below the surface.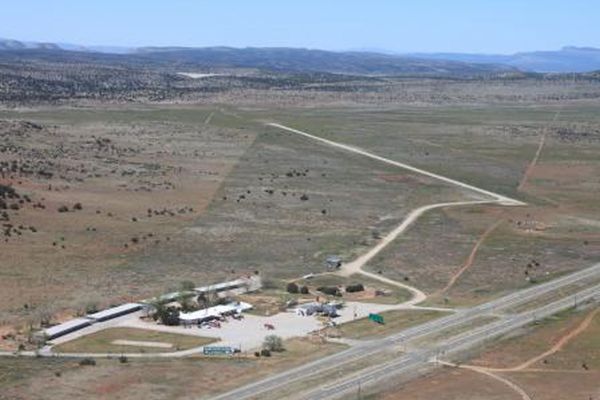 The Grand Canyon Caverns Airport (L37)
The L37 is a public airport that belongs to Grand Canyon Caverns & Inn, LLC. It has a 5,100 x 45 ft runaway at a 5,397 ft elevation.
We welcome flying clubs and are located within biking or walking distance away from the Grand Canyon Caverns. We do not offer fuel service. However, you can find KIGM Kingman fuel service to the southwest.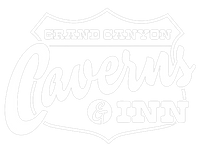 Book Your Visit
Open 7 Days a Week – 9:00 a.m. to 5:00 p.m.
Located on Historic Route 66, Mile Marker 115 Peach Springs, Arizona, 86434
Just West of Seligman, AZ and East of Kingman, AZ